Climbing walls
Enough climbing and styles to never get bored!
1000 square meters of total climbing surface with over 150 climbs.
A wide variety of angles, from super steep stuff in our roof, 40° and skip to delicate slabs and everything else in between.
Dedicated competition wall with modern style boulders on the latest holds.
We have a diverse range of climbing holds, from the biggest brands.
Griptonite climbing tracking app, allows you to track your performance, improve and compete agaisnt freinds. Find out more.
A strong in house setting team and regular guest setters. New problems of every grade set each week.
Training Area
Everything you need to train for your current or next project at the crag!
45 & 55 wooden Digital Beastmaker training boards
Circuit boards with routes from f5+ to f8c
Campus board with XS, S, M, L & sloper rungs
2 Beastmaker 1000s & 2000s at varying heights as well as a set of Beastmaker Micros
Large selection of weights
General resistance bands etc…
Gym
A dedicated area for strength and conditioning.
Over 250kg of available weight
General resistance bands etc…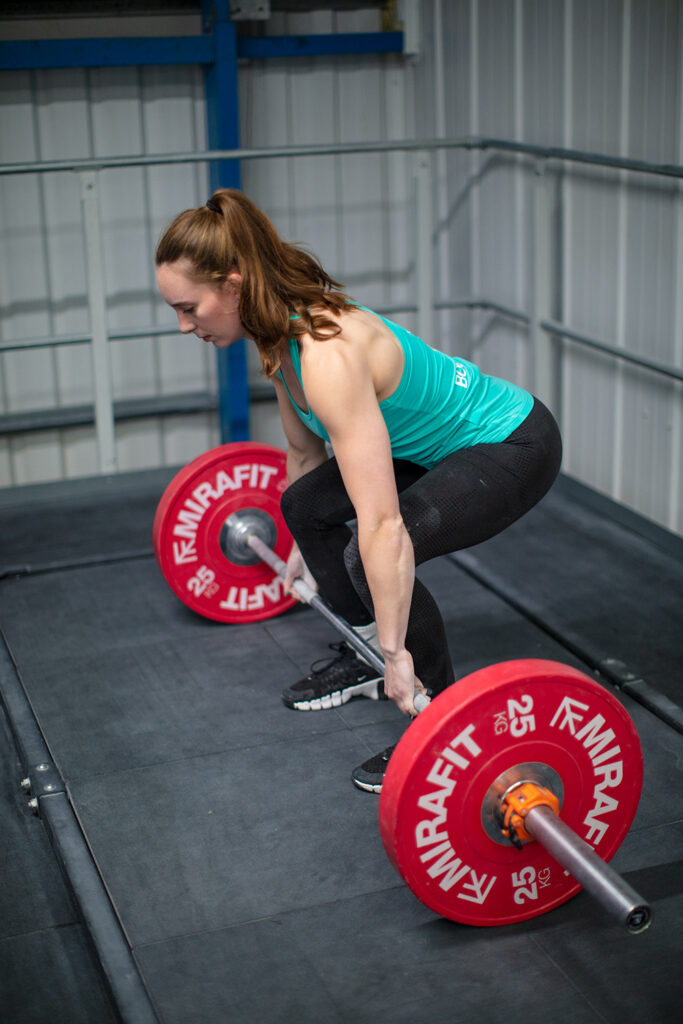 Shop and cafe
Chill out in between climbs or get some new gear!
Wide selection of shoes for all levels of climbers from La Sportiva, Scarpa & Boreal, expert advice from knowledgeable staff.
Climbing Clothing from La Sportiva, Black Diamond, Moon & 3rd Rock
Climbing accessories, chalk, chalk bags, tape, brushes etc..
Tea, coffee, chilled drinks, cake and snacks.
Other
In house physio for bookings and more info visit www.processphysiotherapy.co.uk/
Changing rooms
Bike storage
Shoe hire from children's size 9 to adult size 14
Climbing magazines to read with a brew