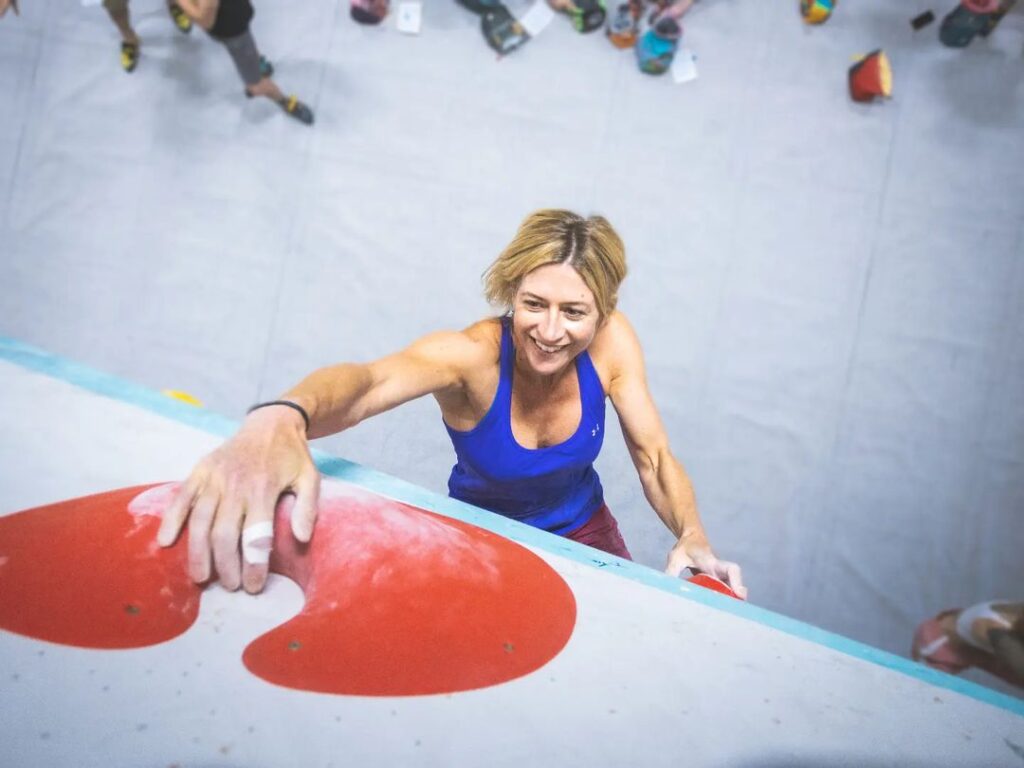 Boulder UK has now turned 5, we would like to thank everyone who has supported us over the years and has helped up grow and evolve.
To celebrate we hosted our party on the 24th of September, we want to say a huge thanks to everyone that came down and helped us celebrate. There were plenty of faces both old and new, we hope you all had as good of a time climbing, competing and eating pizza as we did. Photos will be coming shortly.
Below you can find the scores for the competition, if you have a top 3 place and have not yet collected your prize just ask at reception next time you are in.
We would also like to say a big thank you to copper top pizza for working hard hard all day making sure we were well fed, La Sportiva for the boot demo and boxing glove challenge holds. And finally Rock & Run and Third Rock for providing amazing prizes!